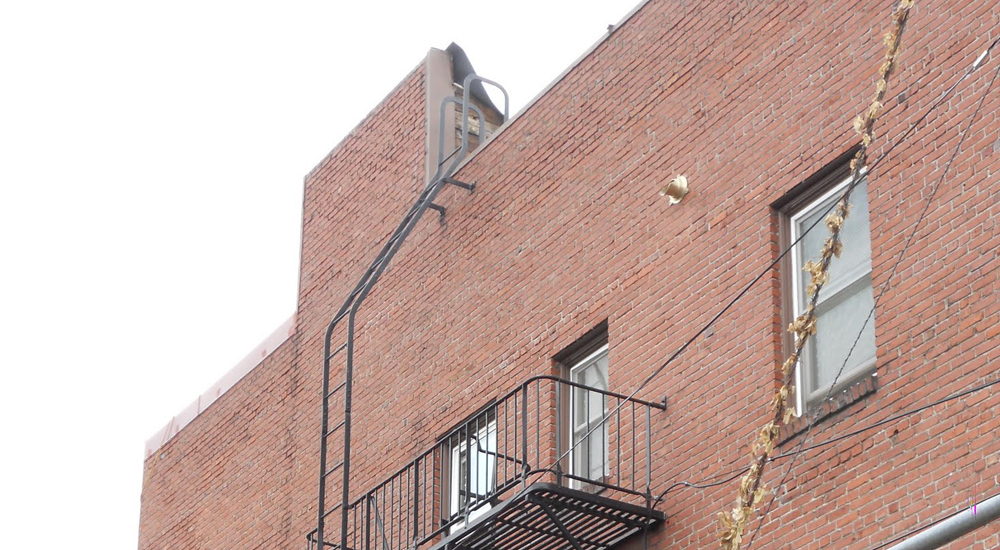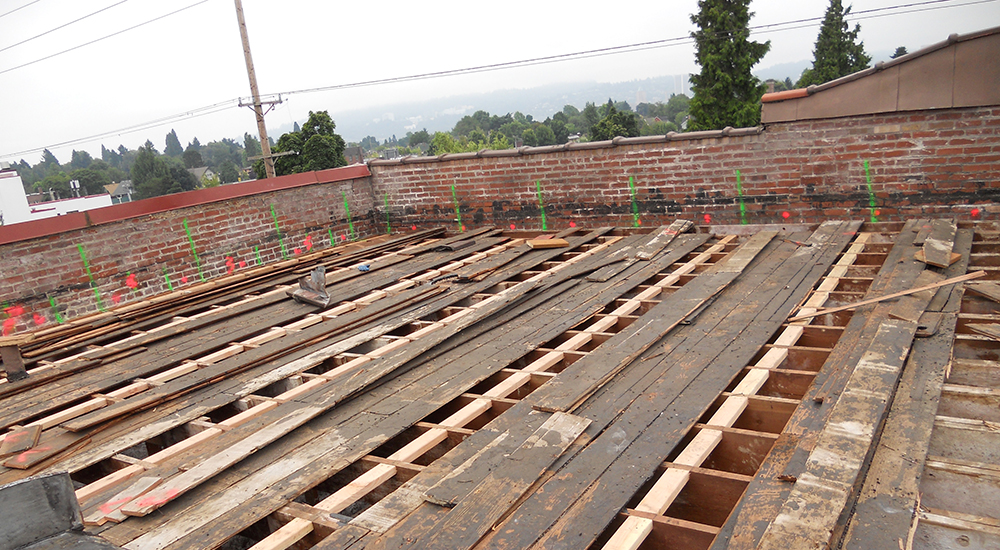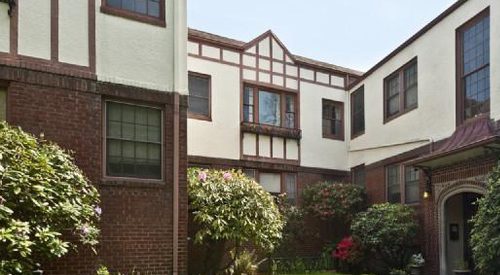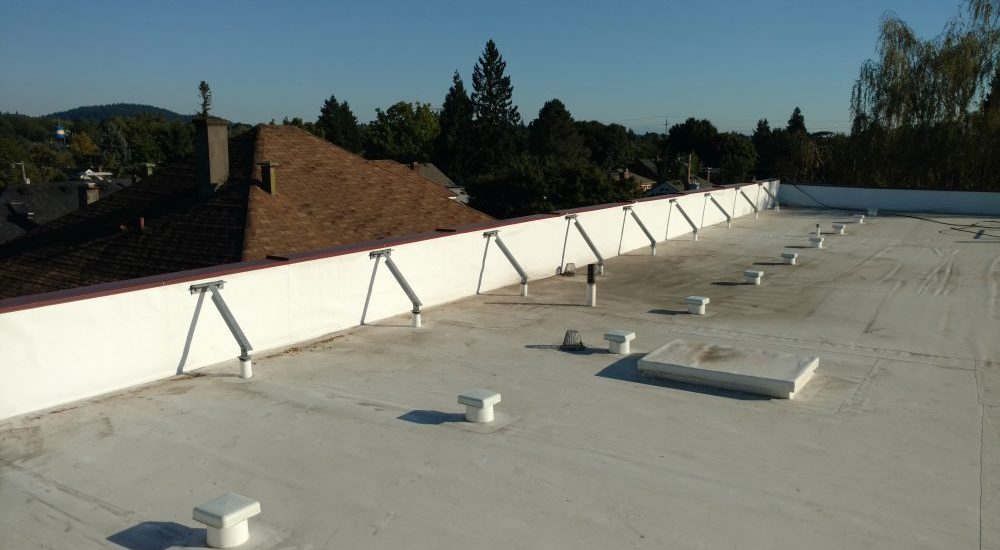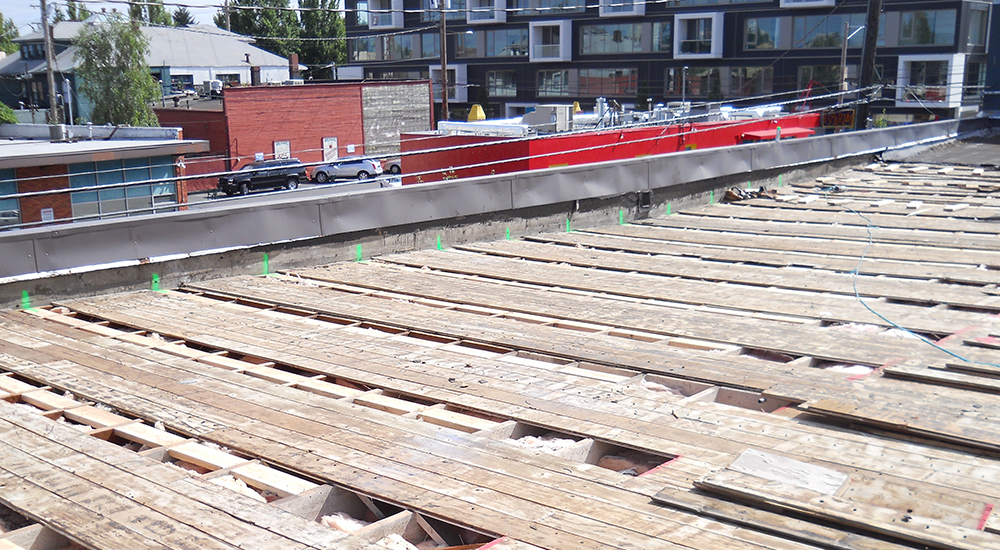 Manning Design+Construction is experienced in modernizing masonry on residential, multi-family, and commercial buildings at any scale throughout the Portland, Oregon metro region.
Unreinforced masonry (URM) is a common feature in Portland's brick buildings constructed prior to 1930. The City of Portland requires structural reinforcement of these older URM brick buildings prior to replacing a roof. Additionally, Pacific Northwest building codes have been updated to reflect the increasing threat of seismic activity that is predicted for our region. Damage to buildings throughout Portland during an earthquake is expected to include toppling chimneys and masonry, as well as buildings shifting off of their foundations. Older buildings and homes are especially vulnerable to these forces as they often lack seismic anchoring to their foundations and were not engineered to resist the shaking and movement that is anticipated from a major earthquake.
Manning Design+Construction can help you navigate the latest building codes and permit procedures as well as the design, engineering and building process to ensure your business or residence is ready when anticipated earthquake activity occurs. We can help you identify potential hazards ahead of time and engineer and implement solutions to help mitigate damages and the danger of serious injury or losses from a seismic event in the Portland, Oregon region.
If you have concerns about the seismic readiness of your home or business' unreinforced masonry in the Portland area, including Multnomah, Clackamas and Washington Counties and beyond, contact us to discover how we can help you ready the safety and livability of your building in light of our uncertain seismic future.